Hi there! I'm Brendan Luchen, and I love to make stuff. I make all kinds of stuff. Left brain or right, it doesn't matter.
This is where I put the stuff I make.
I make stuff like games...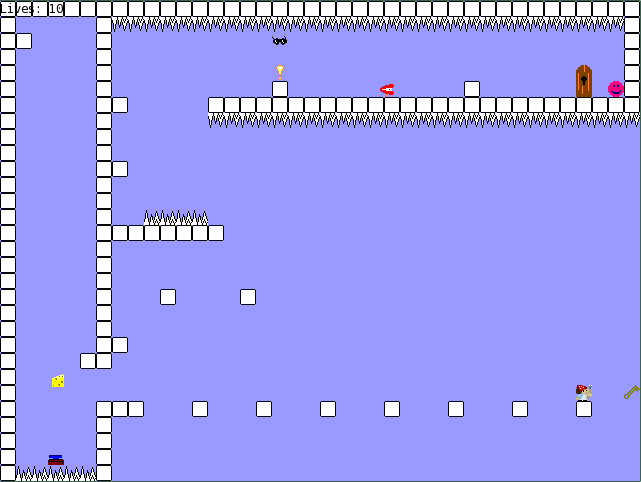 ...and stuff like apps...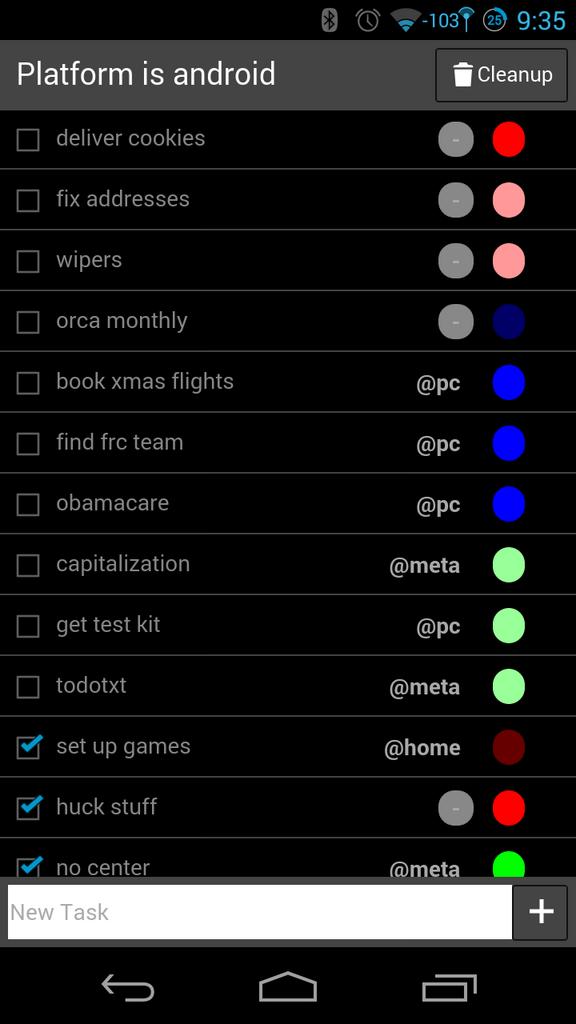 ...and tunes...
and sometimes doodles.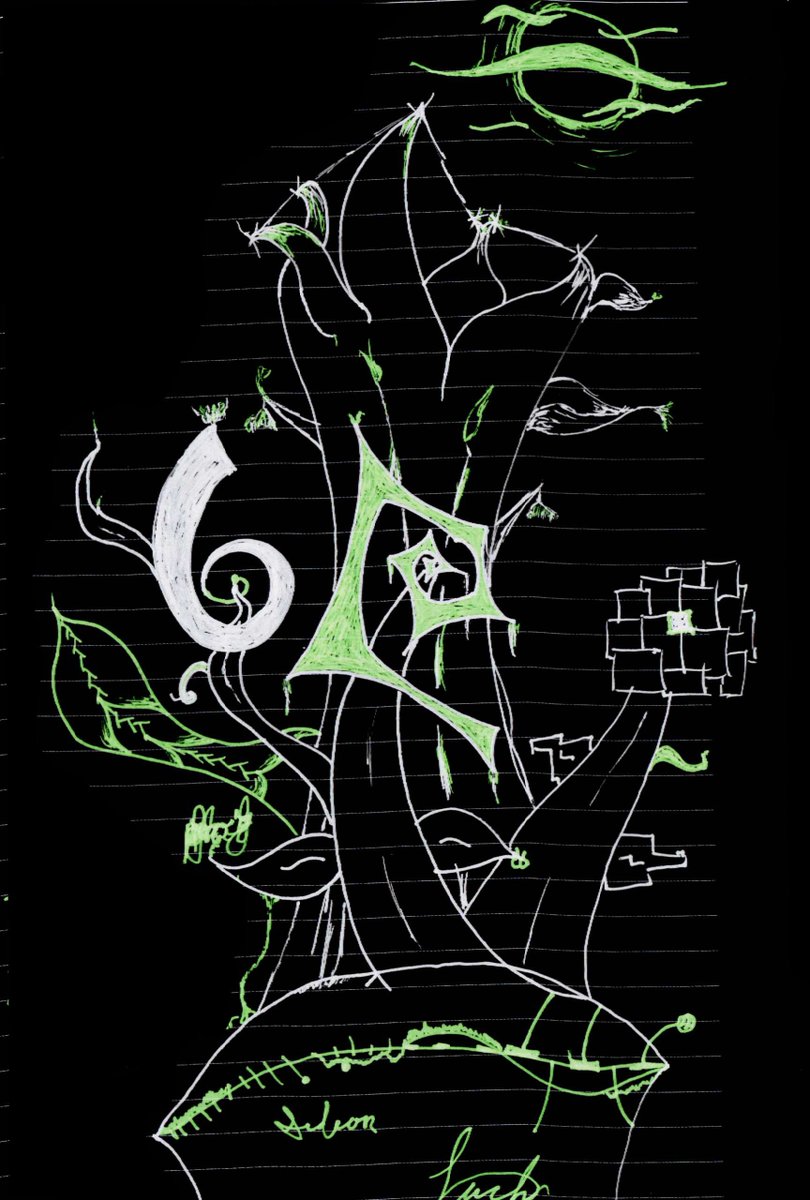 But mostly I make games.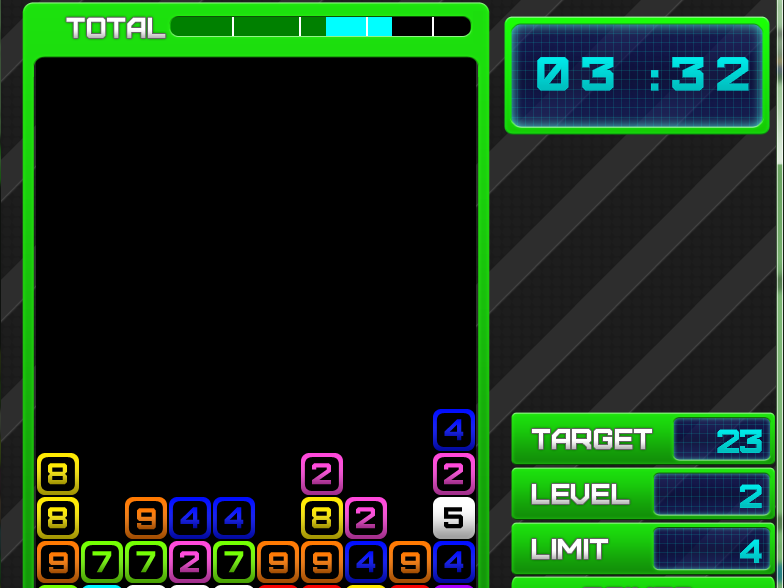 I do these things, not because they are easy, but because they are hard. It makes me happy.